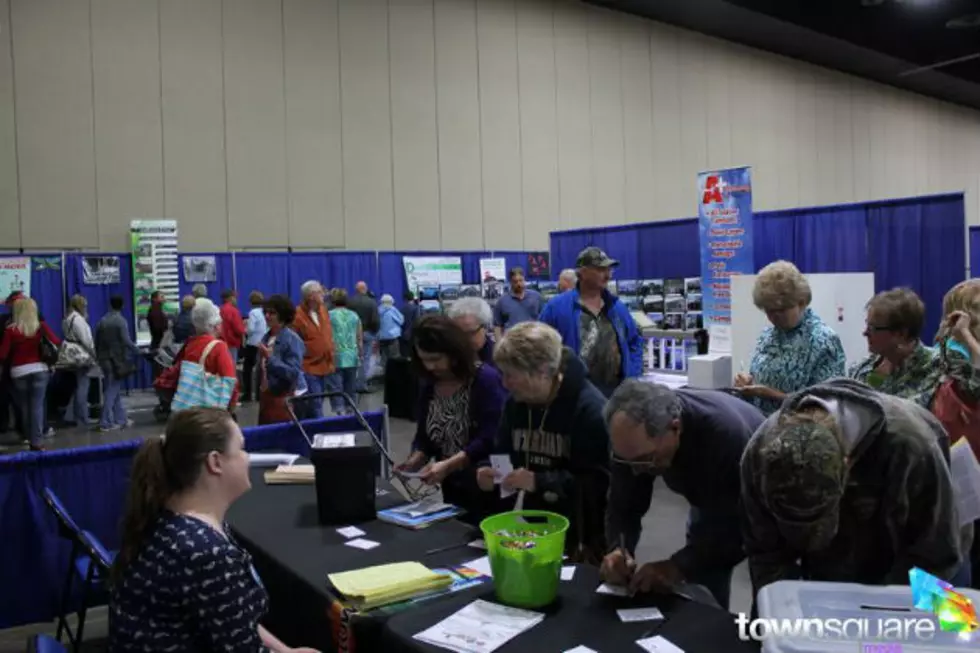 2015 Dakota Garden Expo: Parking and Entry Information [MAP]
Townsquare Media Bismarck
North Dakota's largest gardening event will be at the Bismarck Event Center April 17 and 18. For your convenience, here's a helpful map and parking information!
All spectators must enter through the E42 entrance on 5th St, on the northwest side of the building. The drive up loop outside the entrance will make a handy area to load purchases. Parking lots C and D are free. Parking lot B will be available, $5 per space. Vendors are asked to use Lots E and D.
New this year is a Plant Check. This gives you the option to drop off your purchases while you explore the rest of the Dakota Garden Expo. This also includes curb side assistance at pickup time provided by the Burleigh County area 4-H clubs. It is sponsored in part by Dakota Fence and Tractor Supply Company. A free-will donation will be accepted.